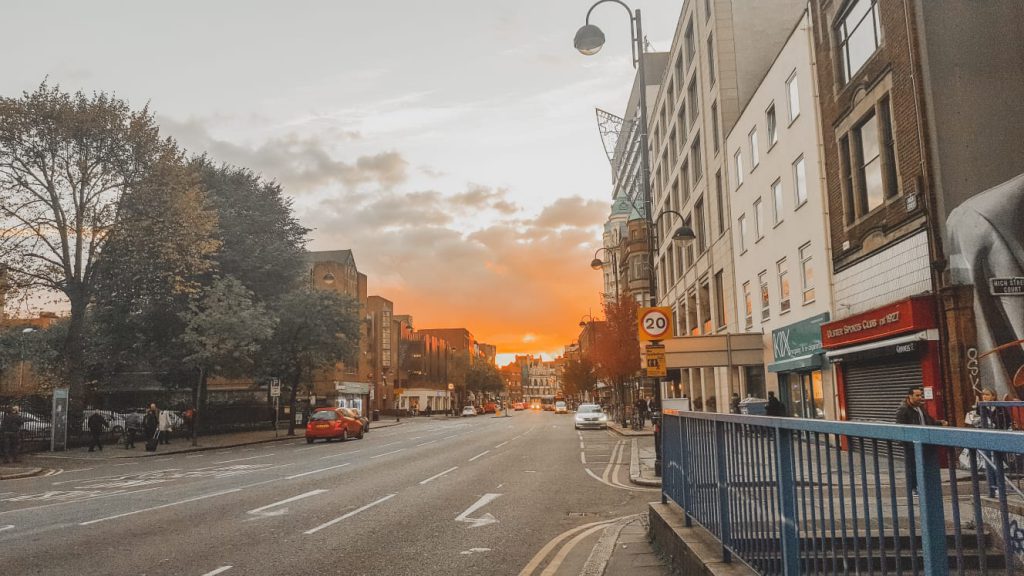 "Belfast is like an ugly child: you love it the most." – Steven Rae
Last August, my parents had reached the magical number 25 in their years of marriage, and my sister and I decided that it might be nice to surprise them with a little family trip, just the four of us. We had already informed our parents back in August about this trip, ensuring that they wouldn't plan anything and so that my mum could take a day off of work.
My sister and I had already been looking at different agencies offering surprise trips (where you book but don't know until the very last minute where you will actually go) but we decided against it since it's fairly expensive. Instead of this, we booked a trip to Belfast, Northern Ireland, ourselves and just decided to not reveal the final destination until the morning of the trip. And I must admit, it has been the best kept secret, my parents had no clue, nor any idea, of where we would go until Thursday morning, 6am.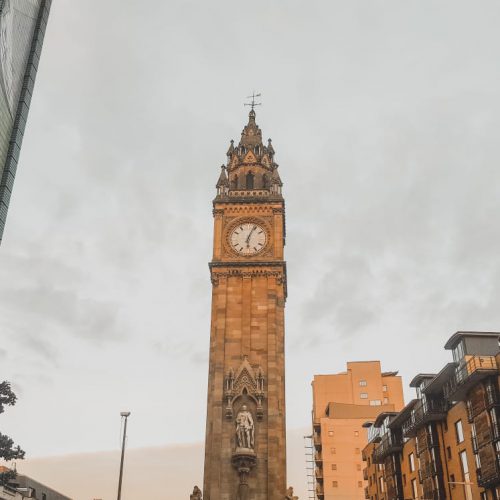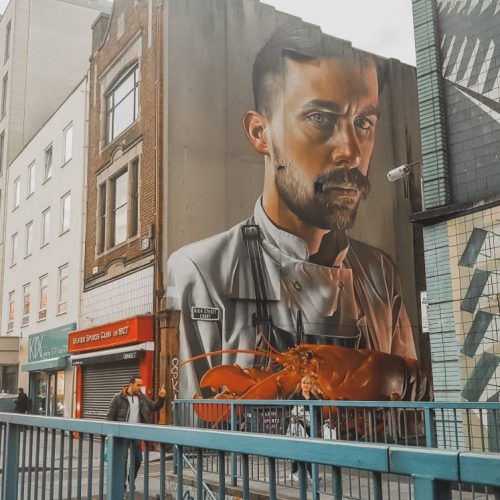 I must admit I just looked at SkyScanner and checked for some cheap flights to decide where we would go, but some time before this all, I had had a conversation about Belfast with my dad so I knew he would be quite delighted to actually go to the only country belonging to the United Kingdom that he had never visited before (he's in front of me on this one, I haven't been to Wales yet). As a
huge
lover of Ireland I had high expectations of the country that used to be my dad's Syria, but I honestly didn't know what to expect. We had only booked the Titanic experience, a large museum about the short '
life
' of the Titanic (yes the ship) that was built in Belfast. Tripadvisor rated it the best tourist attraction in Northern Ireland and I must say it did not disappoint at all. I will dedicate an article to it later on (edit: find it
here
). Anyway, it became quite clear how the Irish feel about English people and the Titanic: "
It took 3,000 Irishmen to build the greatest ship of all and just one Englishman to destroy it."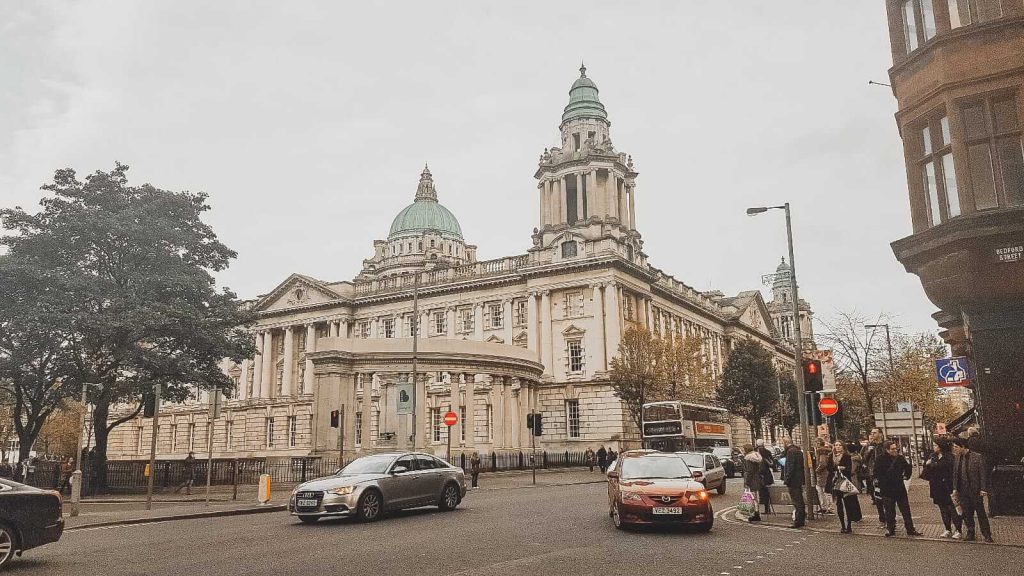 We did a lot of cultural sightseeing during our four days in Belfast, including the Crumlin Road Gaol and we went to the city hall. It is really a city revolving around the unfortunate story of the Titanic, you will see it back in every corner of the Northern Irish capital. I was a little surprised that they seem to obscure the -around- 35 years of trouble that they had (especially around the 70s and 80s) with terrorism when half of the Northern Irish wanted to be Irish, the other half was loyal to the British throne. Things you can however still see are the many protest murals. To this day Belfast stays a very divided city, which maybe makes it all a little more impressive and definitely a city worth a visit.
Tags:
belfast
,
norn iron
,
northern ireland
,
uk