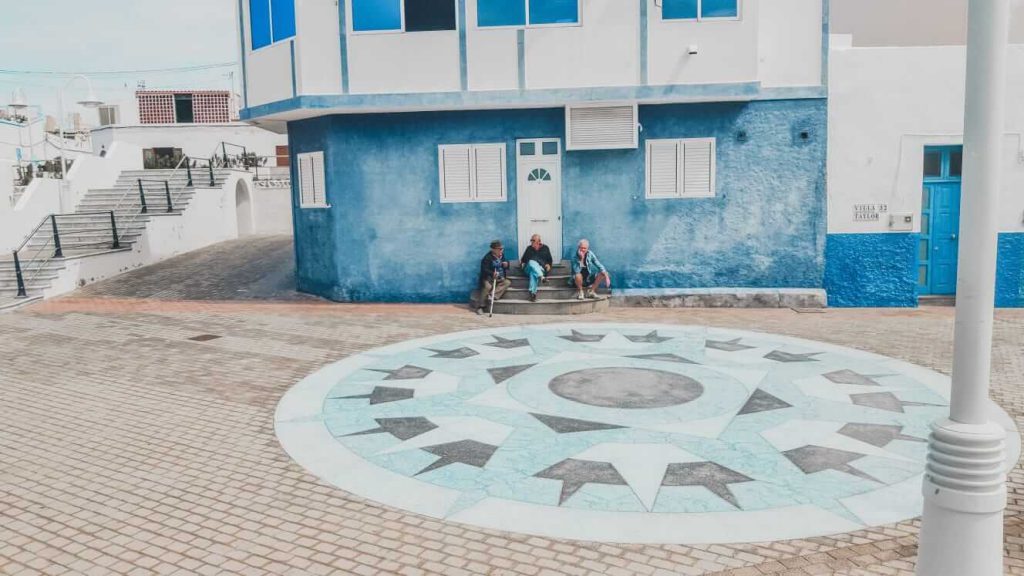 Ever since January I've been doing my Erasmus exchange on the sunny island of Gran Canaria (Canary Islands), in its capital Las Palmas. It took me some time, but I'm fully settled and ready to give you tips on how to prepare your trip to the sunniest city in the world!


To die or not to die of a heat stroke…
Although a lot of people seem to think that summer is the warmest period of the Canaries, it's actually not true. If you are looking for heat you should definitely travel during fall. While the rest of Europe is getting cooler (or at least colder ;), the Canaries will still be warm and sunny. Especially September until November are good months but celebrating Christmas in nice temperatures is definitely possible here. Just keep in mind that February is the rainy month. Oh and if you want to travel in a period with relatively little tourists, come during the summer months! That's when Gran Canaria is 'empty'.


Attention! You will be flying 'outside the EU zone'!
Am I? You might think. Yes you are. Even though las Islas Canarias are part of Spain and thus definitely European (I mean, you even pay with euros!) they are an exception when it comes to customs of airports in the EU. And let's be fair, it's basically Africa.

So what will this mean for you? If you're buying crazy expensive souvenirs it could be possible that you'll have to pay for some unexpected taxes at the airport. If you want to avoid this problem for items you had already bought before your trip, you can take some photos of them or you take the receipts with you (think of expensive cameras, laptops etc.). When flying back you can still buy loads of cheap stuff at the airport, since there aren't taxes in the Canaries. Think of a 10 pack cigarettes for around 25eu.

Your flight will take you about four and a half hour from Amsterdam and there is one hour time difference (-1).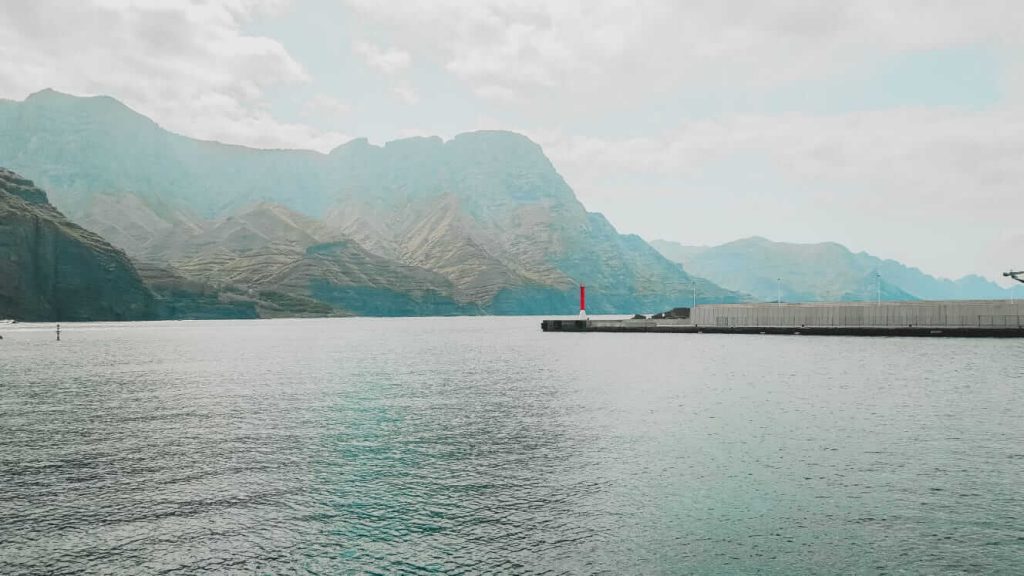 Book your favourite activities with online vouchers.
Aladinia is a website with vouchers and nice discounts for activities all over Spain. If your Spanish is not as good as gold, there's a searching bar in the left top corner in which you can type Gran Canaria (or any other tag), by doing this you will easily find the nicest deals. For example, just as I'm typing this I'm seeing a deal on swimming with dolphins for just €27!

My experiences with this website are actually really good. In February I booked a voucher for just €25 and surprised my boyfriend with half an hour flyboarding (which normally is €80). You can see the very elegant picture in this blog. The only thing I didn't really like was that normally you will have to contact the company (that will cash the voucher) and arrange a meeting with them, but this is possible in email and people that work with tourists usually speak English.
Quieres aprendar Español?
If you are, just like thousands of others each year, are coming to the Canary islands to learn Spanish, you will have to take into account that they speak a dialect over here. I actually think it's quite ok, it being a bit of a mixture between Madrid-Spanish and South America Spanish. For instance vosotros isn't used here, people use ustedes instead.

If that's all alright with you, I would recommend the Gran Canaria School of Languages. I took an A2 Spanish course here (4 weeks) and it was really good. In my two years of Spanish in college, I didn't learn as much as I learnt from my teacher at the GCSoL. Oh and they also used to hand out ECTs and working on doing this again in the near future…


Rent a car!
As if Gran Canaria wasn't cheap enough yet… I'm not kidding you when I tell you that it will cost you just €30 to rent a car for the day (and an all-risk insurance is about €5). Just keep in mind that some rental stations have a minimum age of 25 for the person to drive. Oh and renting a scooter is also possible, but that's ridiculously expensive for some unknown reason, around €150.

Did you plan your trip yet? 
Tags:
agaete
,
canary islands
,
gran canaria
,
islas canarias