Paris and parks… Most people will immediately think of Jardin de Tuileries, Jardin de Luxembourg or some might even know Parc de Buttes-Chaumont (but my experience teaches me that not a lot of people know of this heavenly place). However none of these three look over Paris as does Parc de Belleville, the highest park of the city (108m).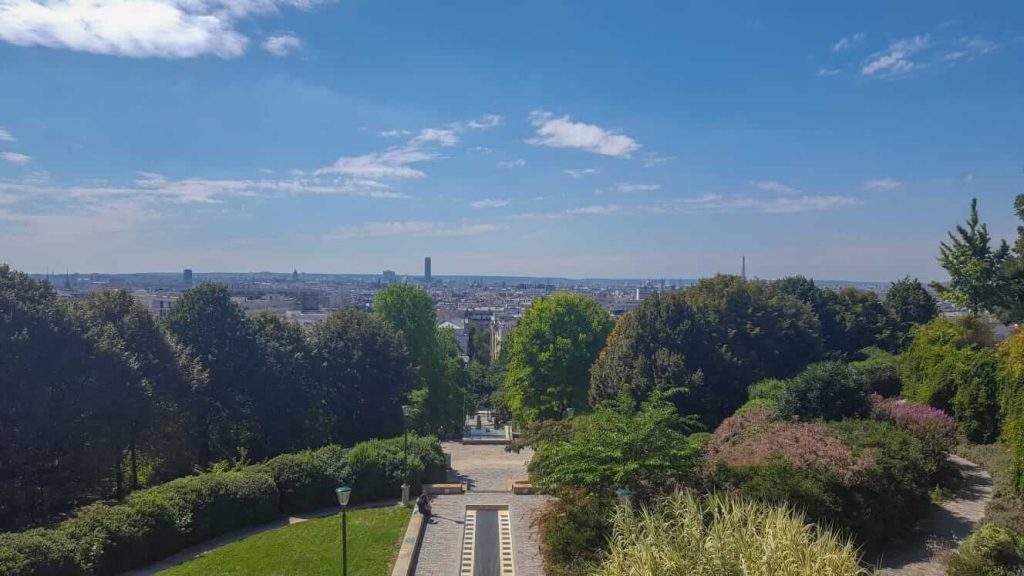 Situated in the 20th arrondissement, right in between rue de Belleville and rue de Couronnes, the park is hidden away and not many tourists take the effort to visit it, making it a rather quiet park, perfect for sunbathing or spending a few hours away from the chaos of the city.

Just like many neighbourhoods in Paris, Belleville's early roots lay in the Middle Ages, when hamlets formed around monasteries. What is now Parc de Belleville was a place where vineyards flourished, especially around the 15th century. During this age, Belleville attracted many inns and taverns, as it didn't yet belong to Paris. This meant that less taxes had to be paid and, as the wine industry was right around the corner, it was the perfect location to sell wine. Although the hamlets have now made place for large buildings and industry, there are still grapes growing in Parc de Belleville, with the harvest taking place every year.

In the 80's the municipality of Paris decided to redesign the Belleville quarter and in 1988 Parc de Belleville was opened on the hill of Belleville. The park is 45,000 m2 and has a belvedere where you can watch the city skyline, a large fountain and a 'play village' for children.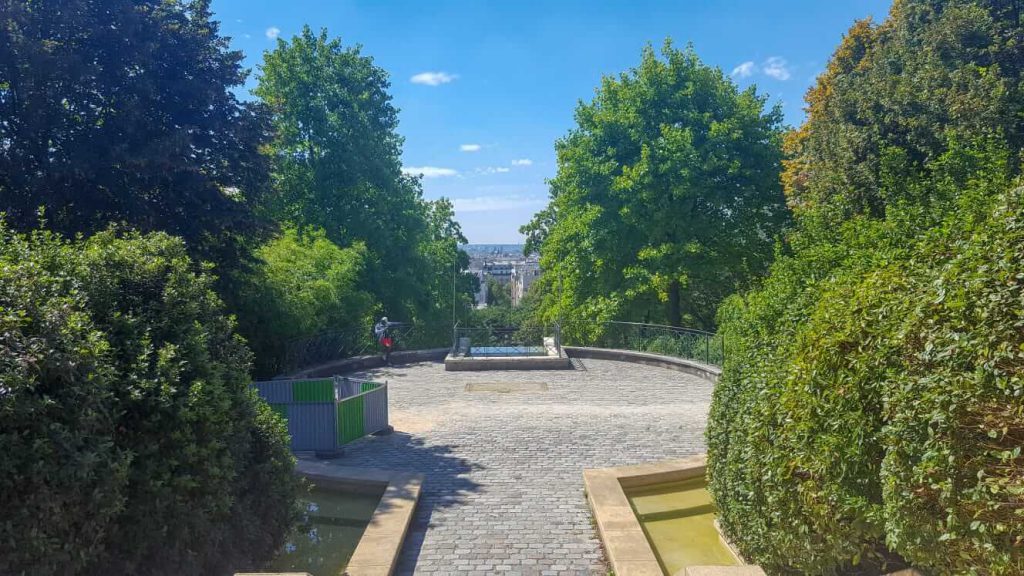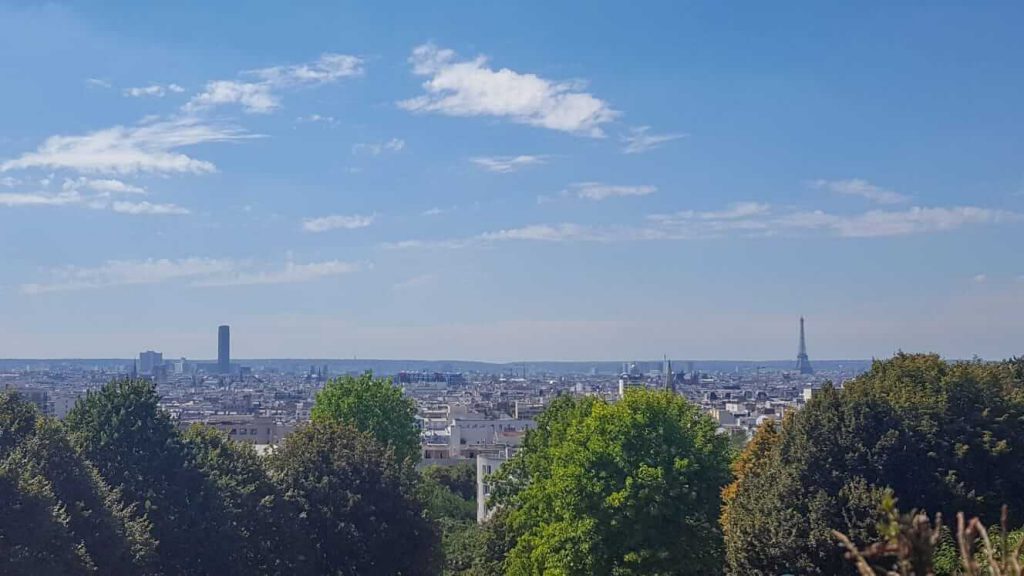 Tags:
france
,
parc de belleville
,
paris