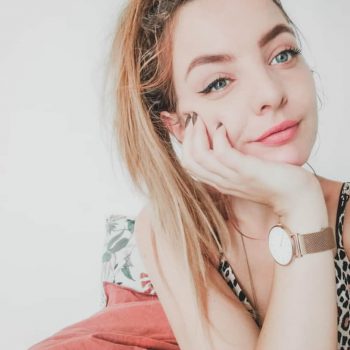 Dutch by law, Parisian on paper and worldtraveler by heart, I would like to say, but only because it sounds rad. 
My name is Celine and I'm your average 24-year old, living in Paris, since two years. I work in e-commerce and in my free time, you might have guessed it already, I really like to explore new things, such as countries but I'm also a big fan of trying out little coffee shops.
I've been building websites since I was twelve years old and have always loved to write. A bit later I also developed a love for photography, the perfect ingredients for a blog. And, to be honest, I guess that's why my blog has become one of the only hobbies I didn't get bored of after a few weeks… Oops! 
Here I will write about my travels, recent discoveries and live overal as a foreigner in Paris. My blog is written in English as I wanted to make it accessible to more people than just my fellow Dutchies. I'm still learning every week about what kind of topics I really want to write about and how I should do it, so I hope you will enjoy my content and don't forget to leave me a little message in the comments.