About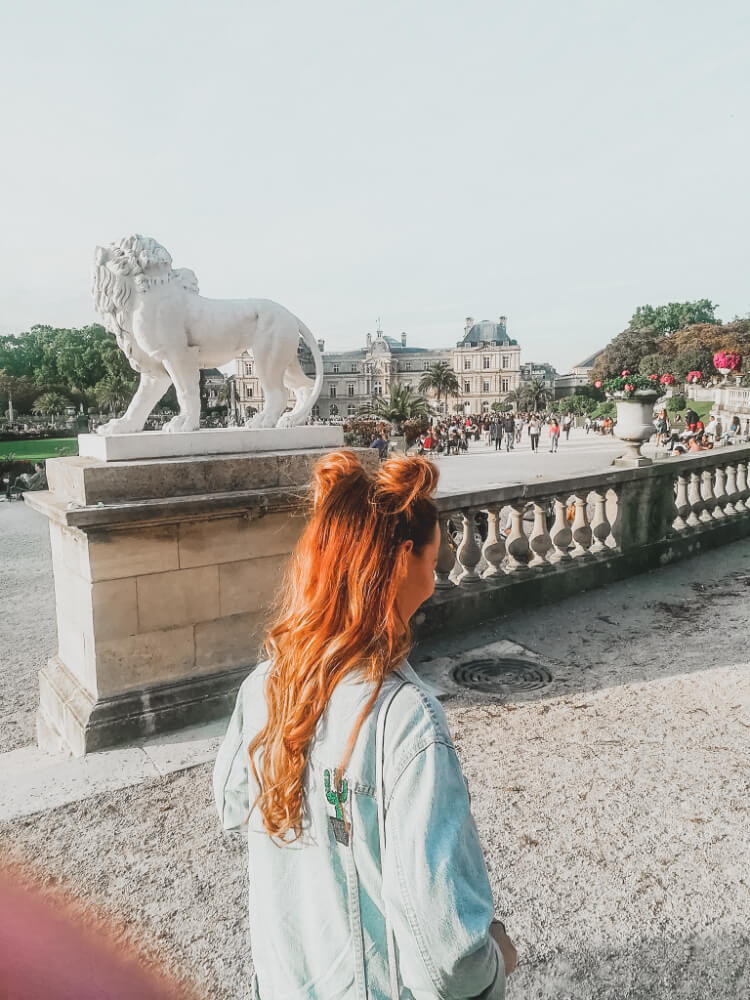 My name is Celine, and as exotic as it sounds, I'm an adventurous homebody from the south of the Netherlands, living in Paris (France) since 2017.
As long as I can remember I've been building websites, blogs, forums and what not, all with the goal to share my interests with the rest of the world. Coming from a small island town, growing up I always found it hard to reach a bigger audience and I felt the need to sort of my comfort zone. At 20 I moved to Paris for the first time, for a six-month internship. Six months later I moved to the Canary Islands (Spain). Fast forward another six months and I had to go back to the Netherlands to finish my degree. It didn't take me a long time, though. Exactly two years after unpacking my bags in my tiny Parisian apartment, I found myself doing the exact same, in the exact same apartment. And I haven't left since.
I'm using my blog to write down my experiences with living abroad and my biggest love: travelling. Don't hesitate to reach out, I'd love to hear from you!

[instagram-feed cols=5 num=10 imagepadding=2 showheader=false showbio=false]