France
Like most Dutch children, I spent my early years on French campings. When my parents decided that we'd seen enough of the country of vin and cheese, they exchanged it for summers in Italy. When I moved to France at the age of 20, I felt like I hadn't seen any of it. To be even more precise, Paris was France, to me. When I started visiting French cities with my personal guide, my French boyfriend, Xavier, I realised how wrong I was and why France is the most visited holiday country in the world!
15°C is the average
temperature in Paris
171 days a year are
rainy in Paris
Average spending is
50€ – 100€ a day
I consider France safe for
solo female travelling
France in a nutshell
Name: Republic of France.
You probably know it from: The Eiffel tower, it's haute cuisine, great fashion sense and Paris.
Inhabitants: 65 million. Of which a rough 2 million live in or directly around Paris, the capital city.
Language: French, French and mainly French. Younger people around bigger cities usually speak some English, but the French are infamous for their lack of knowledge of other languages.
Religion: Mostly Christian (Catholic), which is clearly present in cities and villages. Due to colonialism, Islam is also widely represented in cities.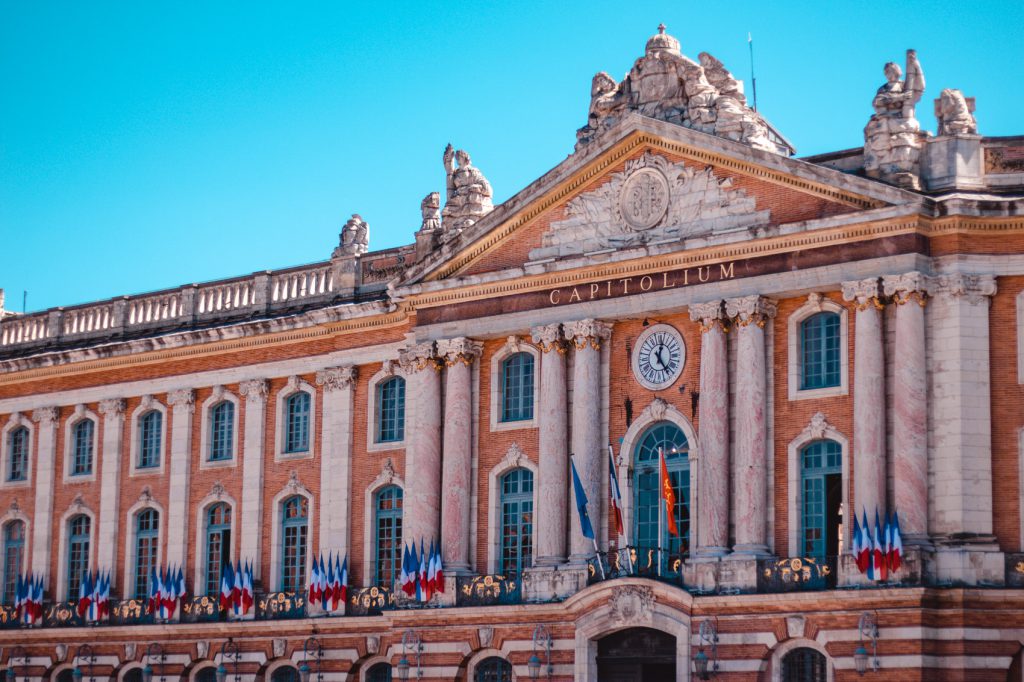 All posts about France