Almost one year in lockdown… I notice that a lot of people start to lose their patience, including me. I am actually more and more contemplating life. Let me tell you how Covid-19 changed my view on living in Paris.
My goals in Paris, why I moved in the first place
Paris actually happened to me by accident. Literally. In 2015, I had to do an internship in France, in order to improve my French. I was looking for internships in either Lille or Strasbourg, however, without luck. Eventually, I found an internship in Paris, and even though it didn't really attract me at first, I was ready to accept the challenge.
As you might know, the second semester of 2015 wasn't the best moment to pass time in Paris. After multiple negative experiences, among which the Paris attacks, I left the city in January not feeling fulfilled. When I had the opportunity to do it all over in 2017, I took the opportunity with both hands. This time I wanted to make the most of my 6 months internship!
Now, more than 3 years later, I still haven't left the city of light.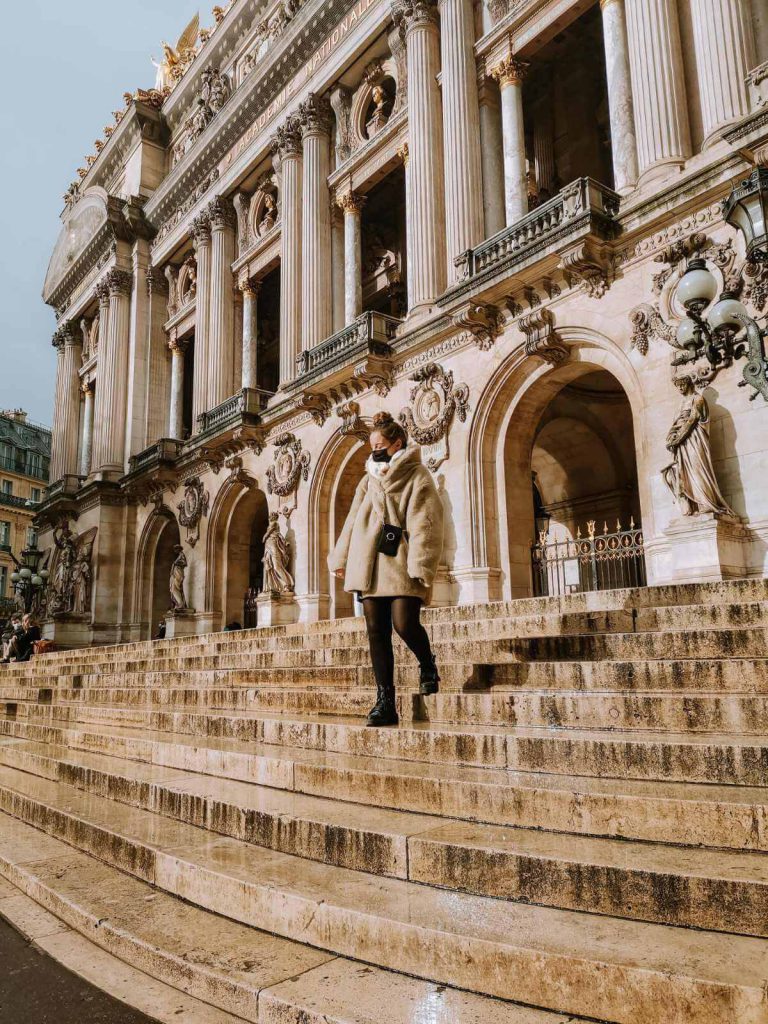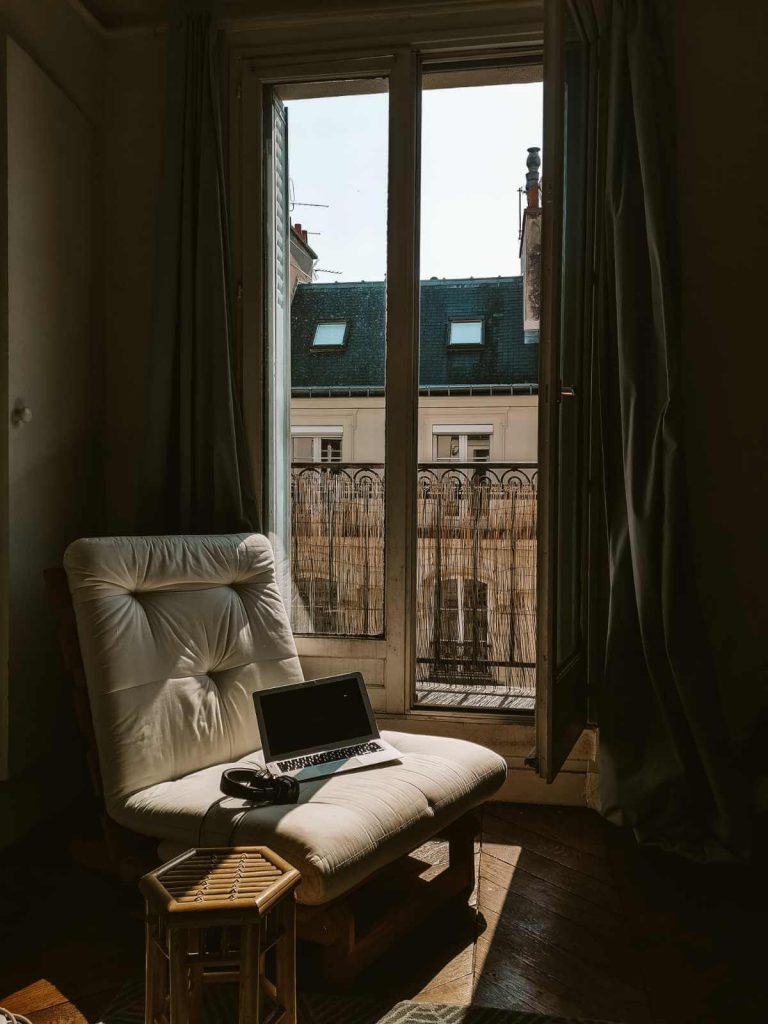 Lockdown in France
I am actually one of the lucky people who still got to travel to another continent in 2020. We had booked our 3 week Indonesia trip in summer 2019, and our return date happened to be the first day of lockdown in France. France went in lockdown at 12 on the 18th of March, we arrived 30 minutes prior.
I think a lot of people agree with me when I say that the first two months of lockdown (March – April), was a breath of fresh air. It allowed me to step back a little and review my life on a creative level. I tried new hobbies, I read books. I just let the situation happen to me.
It helped that France announced a new way of financial aid to companies: chômage partiel. Thanks to this, companies that had lost an important part of their business due to the pandemic, didn't have to let go of their employees. Instead, the government would pay part of their salaries, as if someone would be unemployed. One criterion for companies to benefit from chômage partiel was that the employees couldn't work during the hours paid by the government. This meant that in the end I only worked 50% of my regular hours, leaving me with all afternoons off and plenty of free time to work on personal projects.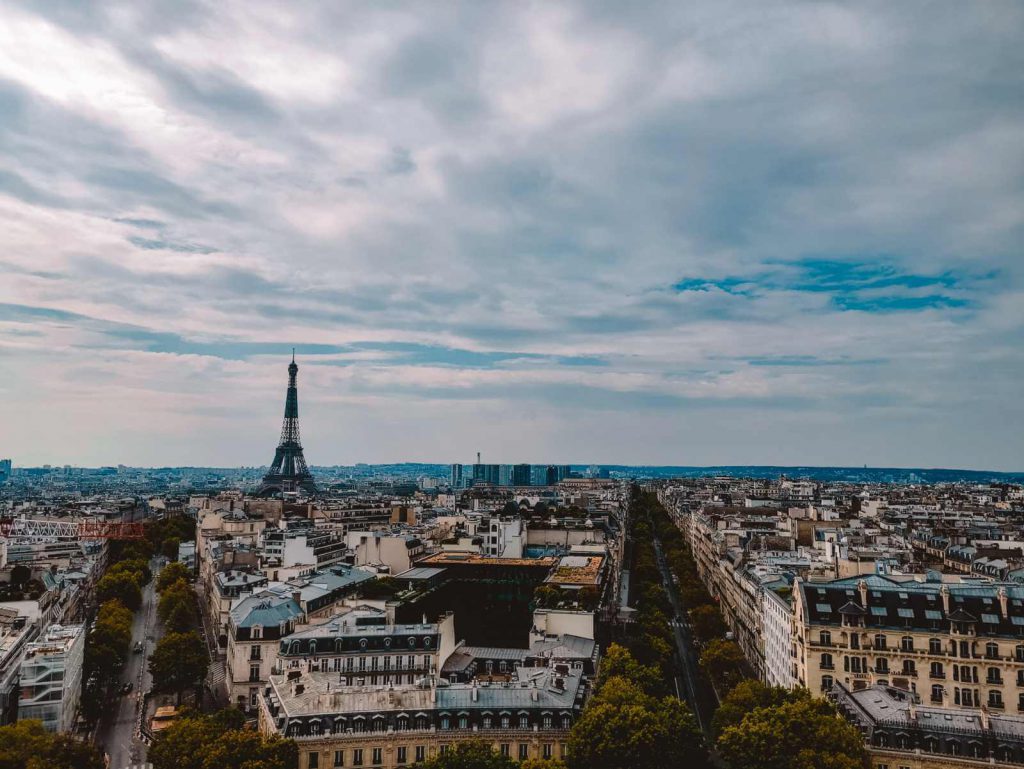 How Covid-19 changed my views
For me, the turning point was around October, when France went into strict lockdown for the second time. My job is very busy and both e-commerce and retail play an important role in my professional life. As you can imagine, the end of the year is always stressful, and the lockdown didn't help. However, where people took lockdown very seriously in March and April, the second lockdown was treated by some people as 'optional'.
Currently, we are under a 6 p.m. curfew. I have yet to hear from any police controls, though. In my experience, the amount of people in the streets at 17h is the same as at 19h, because everyone can get a paper from their employer to state that they really have to be outside. My biggest culture shock was learning that the French are actually terrified of their own police. As someone coming from a country where you're taught that the police is your friend, I was shocked to learn that it's not actually the virus that keeps the French off the streets, it's their law enforcement…
Now that we need to be more united than ever, we seem to be divided as never before. One can only hope that life will soon get back to normal. And what would that mean? Would I be happy with my life in one place now that I know that I can work from everywhere? Is Paris the final destination, or am I just passing by?
Want to read more about my life in Paris? Click here.