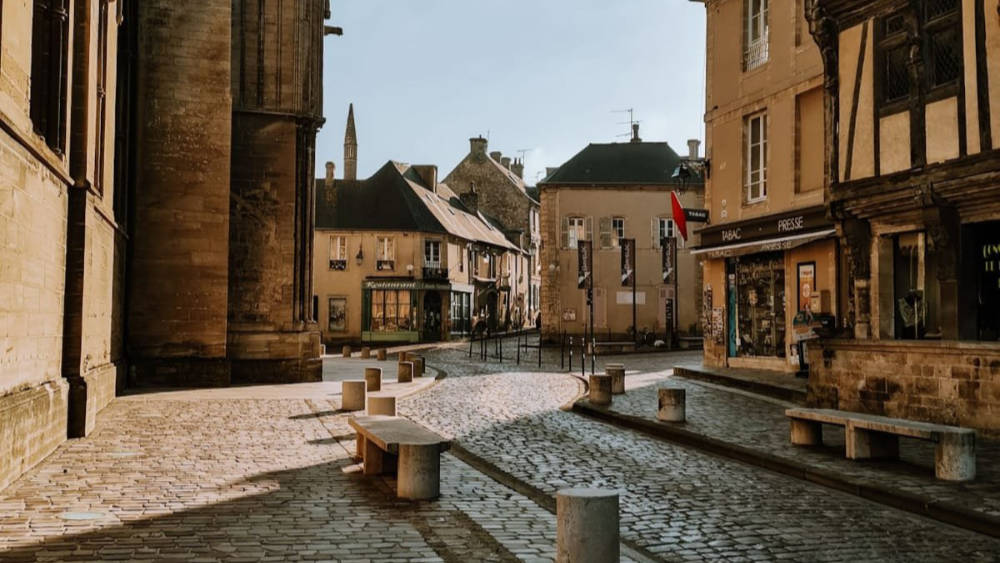 Covid is the new normal. It's now been over a year that the borders of many countries have closed and traveling has gotten a terrible stigma. Although my relationship with France has its ups and downs, I consider myself lucky that there are so many places to visit in the country I live in. Last summer, I went to the French Riviera and I only recently got back from a quick trip to Normandy. During this 5-day trip I discovered plenty of reasons why Normandy is the ideal travel destination! In this blog I will tell you why you should start planning your trip to Normandy. Post-covid, of course.
After Paris, Normandy hosts France's most visited tourist attraction
Of course, I am talking about the Mont Saint Michel. Visited by 2.5 million people every year, Mont Saint Michel is the second most popular tourist attraction in France. And the good thing? It's outside! Meaning that if you go during these uncertain covid times, you don't have to be afraid it will be closed. Mont Saint Michel is actually a small village and there are actually people living within the walls (well, they are less than 30, but still).
The only thing risking to close is the abbey, but even during normal times it might be too busy to visit. And see it from the bright side: If the abbey is closed, less people will come.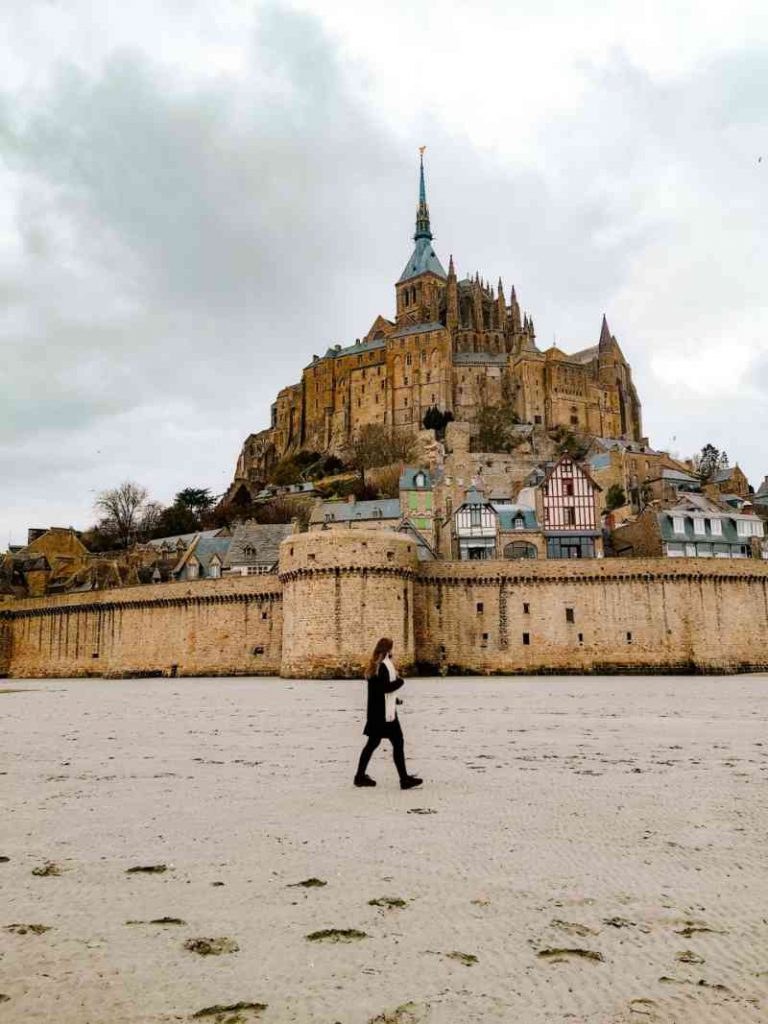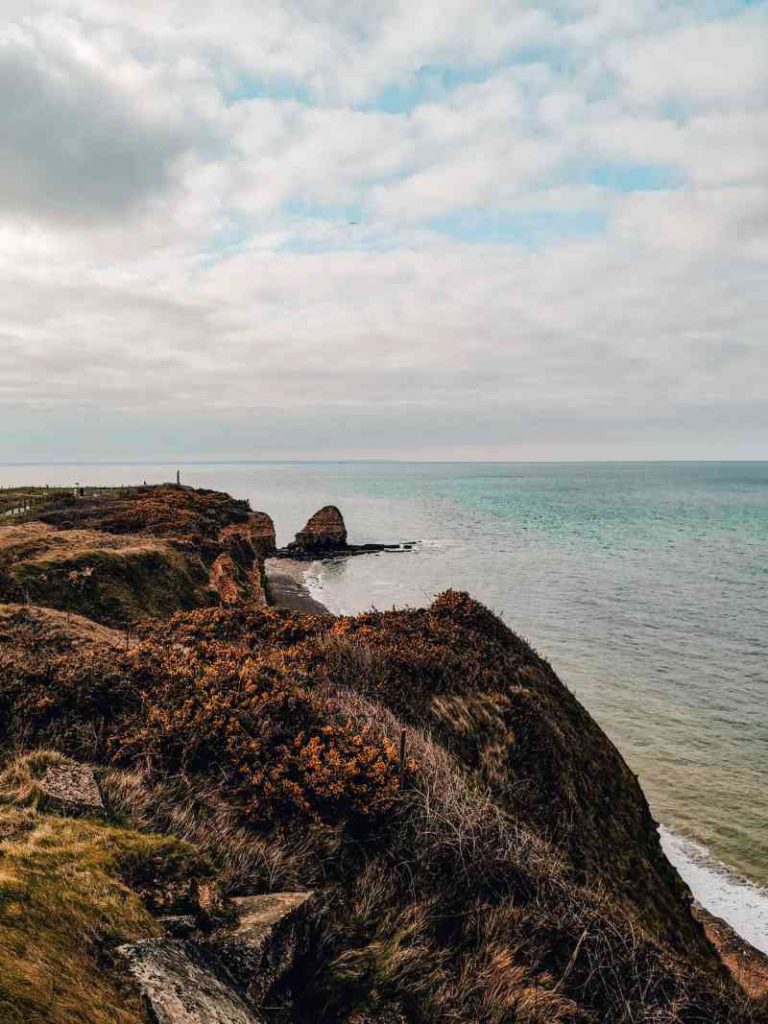 Museum closed? Normandy is the museum
I probably don't have to explain the importance of Normandy in recent history. If you're as interested in war history as I am, Normandy won't disappoint. Ideally, all museums will be open this summer, but if they are not, no worries, there are still plenty of things to see. Think about the D-Day beaches such as Omaha Beach, Gold Beach and Juno Beach, but also military cemeteries.
It sounds a bit lurid, but the cemeteries are really worth a visit. Especially the Canadian one (Beny-Sur-Mer) is really impressive, as family members have left personal messages on the gravestones of most soldiers.
Other must-visits which are fully outside are la Pointe du Hoc and the Pegasus Bridge. Both of these locations have multiple information panels, giving you real museum vibes!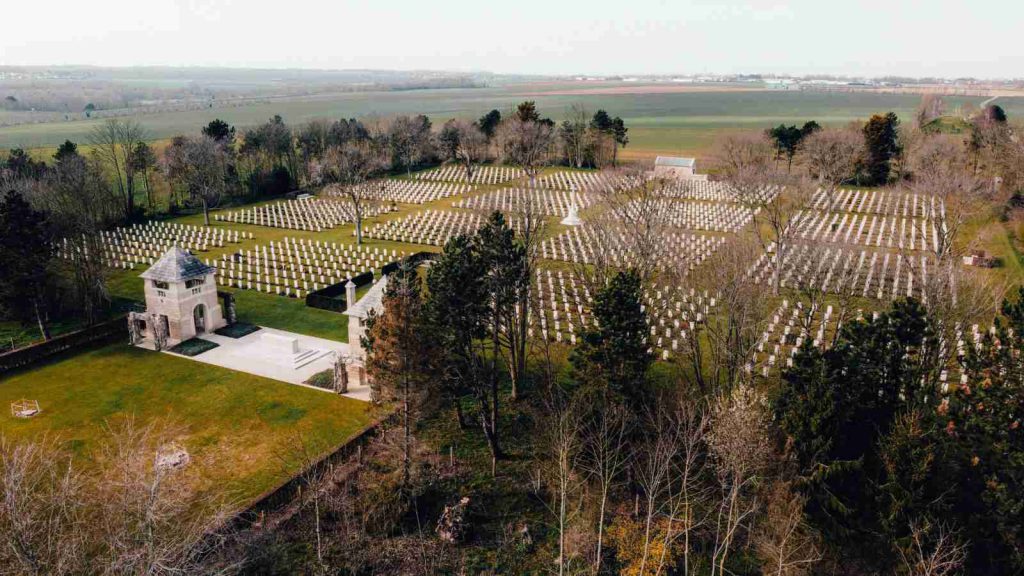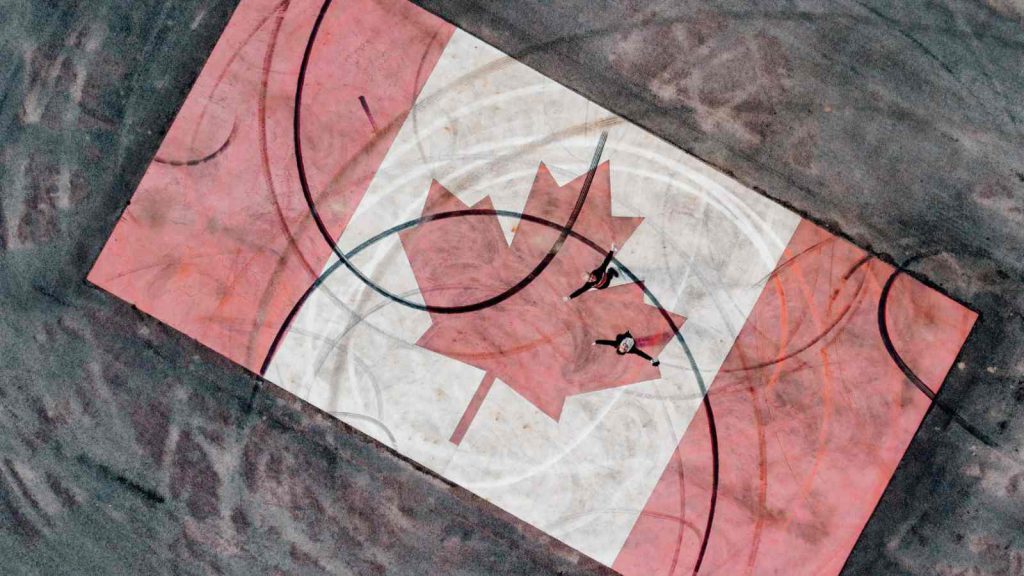 Good weather? Good beaches!
Of course, you could visit all the D-Day beaches, such as Omaha Beach and Gold Beach to see where the allies landed in France. However, next to the world-famous D-Day beaches, Normandy houses countless other beautiful beaches, perfect to relax on a sunny day. Personally, I really enjoyed Courseulles-Sur-Mer, a small village which also houses Juno beach. It's very touristy but I can definitely imagine spending some time there.
A part from that, you shouldn't forget about Honfleur and Deauville. Both are small fishing villages and very popular by Parisians for a little weekend trip.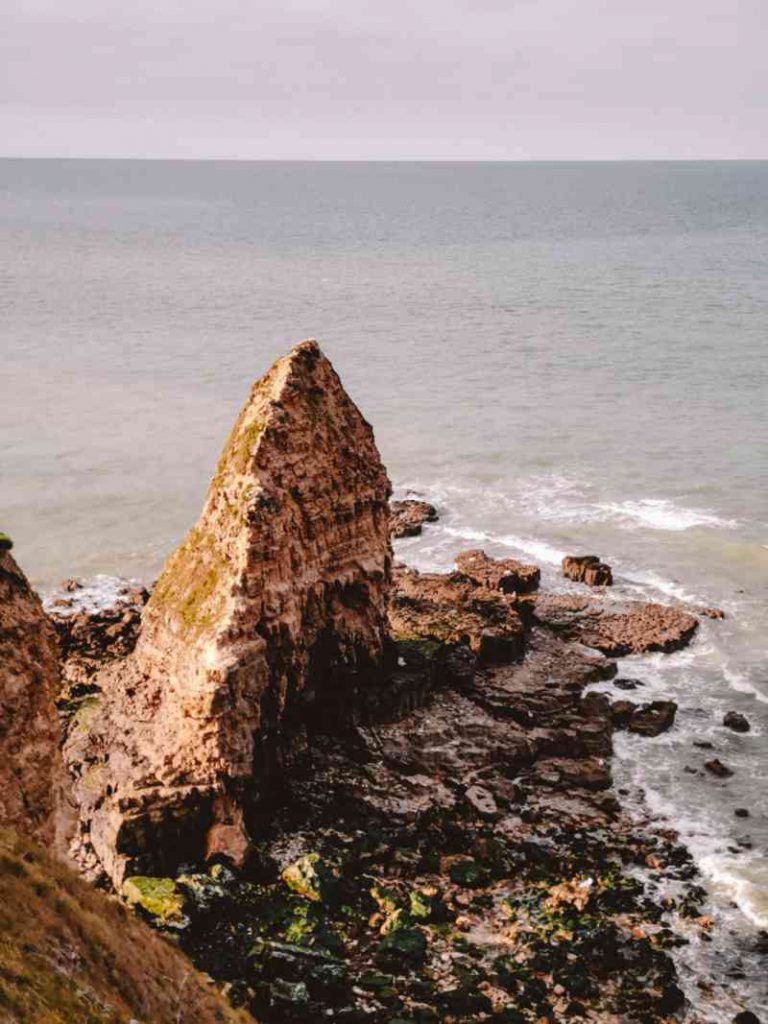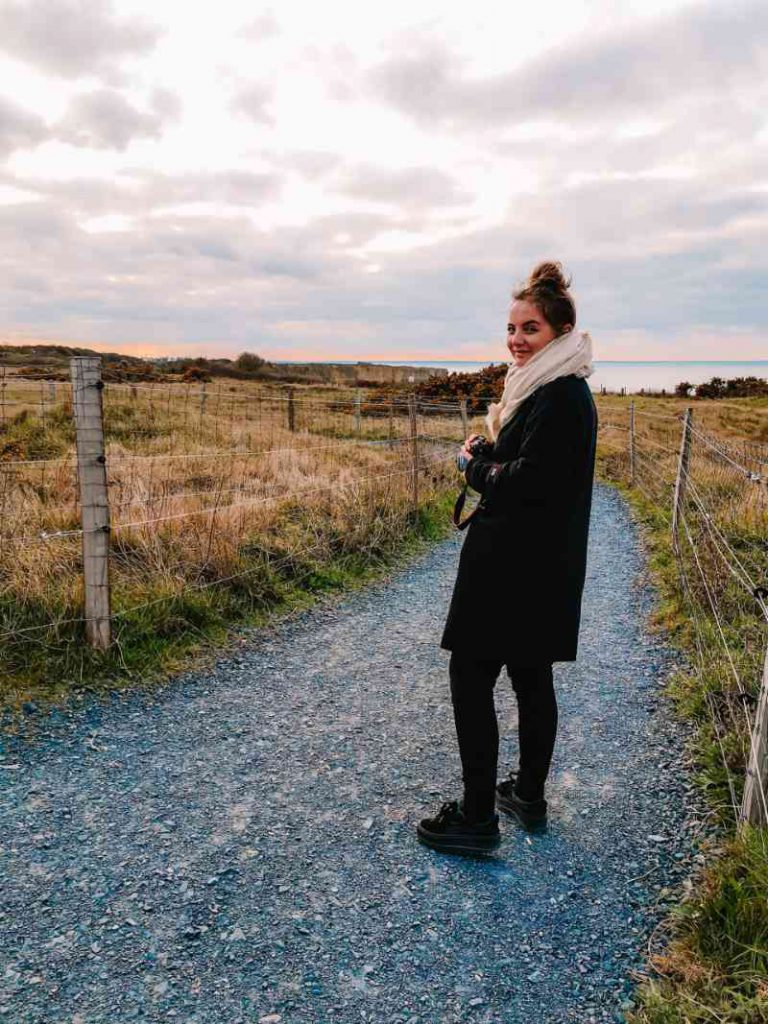 Why Normandy is the ideal destination!
Do I need to say more? Normandy has it all. Beaches, history, tourist attractions… And the good thing is that all of this can be visited outside, so it's super covid-proof 🙂
Have you recently discovered a covid-proof travel destination? Share it in the comments!